Luxembourg is a small country, but that doesn't mean that Euromillions prizes are also small. On top of that, one lucky player won €65.7 million in September 2013! Also special is that 3 of the 25 jackpot winners on October 28, 2016 lived in Luxembourg. It is very special due to its smatll population a big organisation play the Euromillions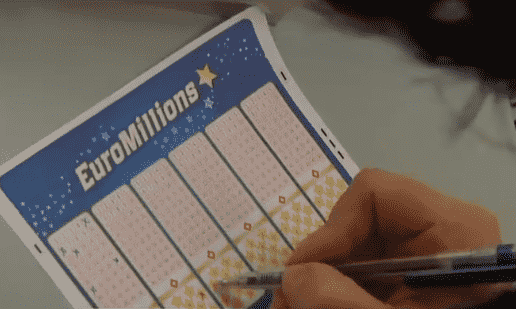 How to play EuroMillions Luxembourg?
If you want to join EuroMillions Luxembourg, you have to pay $2.50 per line. This means you will automatically enter the "Extra Lux Draw", which gives you an extra chance to win.
What does the Luxembourg Charity Lotteries support?
Like other national lotteries, the Loterie Nationale of Luxemburg has a social responsibility and supports various good causes and initiatives. The exact distribution of proceeds from Euromillions lottery tickets to good causes may vary.