Since 2004, the euromillions has been played by hundreds of thousands of people in many European countries. Because the jackpot could grow to an incredible €240 million in the future – it is undisputedly the biggest prize pool on the continent! And even if it is not filled to the brim, a jackpot is more than worth it. On every gaming day, at least €17 million is guaranteed in prize category 1. Two times a year there is even a Super Jackpot.
What is the biggest winner of the Euro Millions jackpot ever?
July 19 in 2023
The EuroMillions jackpot reached the largest ever jackpot of €230 million on Tuesday 19 July. The winning numbers were finally correctly predicted in the UK. The winning EuroMillions numbers on Tuesday were 06, 23, 27, 40, 41 – plus the Lucky Star numbers 02 and 12
The winner quickly claimed his money, but no more information was released as they decided not to go public. One ticket matched all seven numbers to win £195,707,000, making them the biggest jackpot winner of all time.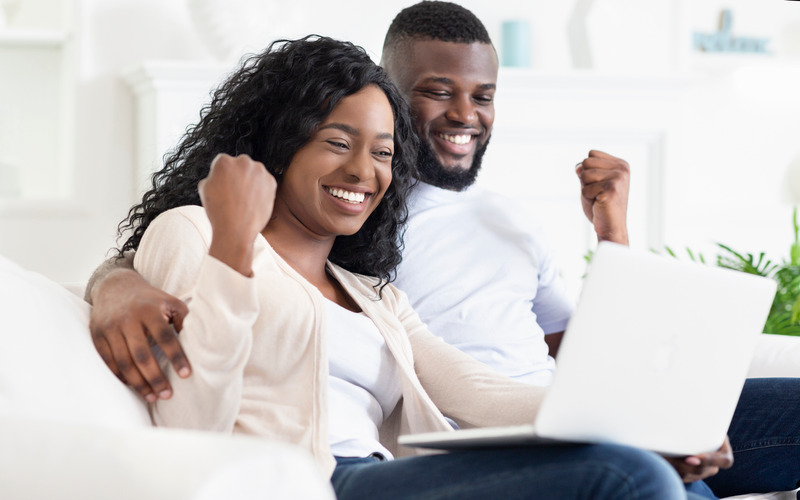 Top 3 jackpots ever
€230 Million – Tuesday, 19th July 2022
Location: United Kingdom
Winner: Anonymous
Scenario: The jackpot reached the limit of €230 million by 8th July and stayed at that level until 19th July. Had the jackpot not been won, a "Must Be Won" draw would've been initiated.
Additional Note: The winner opted for anonymity, which is a legal option in the UK lottery system. They claimed their winnings promptly.
€220 Million – Friday, 15th October 2021
Location: France (Ticket purchased in Tahiti, French Polynesia)
Winner: Unknown young woman
Scenario: The €220 million jackpot came after a Superdraw in late September that had elevated the jackpot to €130 million. The ticket was purchased in Tahiti but was considered a French win due to Tahiti's status within French Polynesia.
Additional Note: The winner was a young woman who had never played EuroMillions before. She expressed a desire to travel the world and discover snow, an experience she hadn't had before.
€215 Million – Tuesday, 10th May 2022
Location: United Kingdom
Winner: Joe and Jess Thwaite of Gloucester
Scenario: The jackpot escalated to €215 million (£184 million) over seven and a half weeks. A Superdraw had been scheduled for late April but was essentially rendered redundant as the prize was already significant.
Additional Note: The Thwaites decided to go public, revealing that they continued their usual work routine even after learning of their win. They did not want the "burden" of keeping their win a secret to fall on others.
Belgian wins over €186.000 at EuroMillions january 2023
The EuroMillions jackpot didn't drop last Friday, but a Belgian, like four other Europeans, could pocket more than €186,000. The Belgian managed to guess five numbers and one correct star, and won no less than €186,490.50. The other 4 people in Europe will soon receive the same amount. Another Belgian won €13,411.00 and another €1,645.50. The next pot on Tuesday, January 31st is €64 million.
Euromillions winners in Belgium 2018-2022
A record number of winners with the games of the National Lottery totaling 79.858.572. The total profit amount was 910,400,000 euros. The National Lottery sold more than 256 million games. The rising sales figure was 1.327 billion euros.
An amount of 320 million euros was reinvested in Belgium
Some 80 million Belgians won with one of the National Lottery games.